Month:
April 2022
Small businesses need to get ahead of the curve and start investing in mobile marketing so they don't miss out on potential customers. Almost everyone carries a smartphone, after all — and phones are often used for quick shopping jaunts when we find ourselves unexpectedly with some downtime. You could be the owner of the…
Read More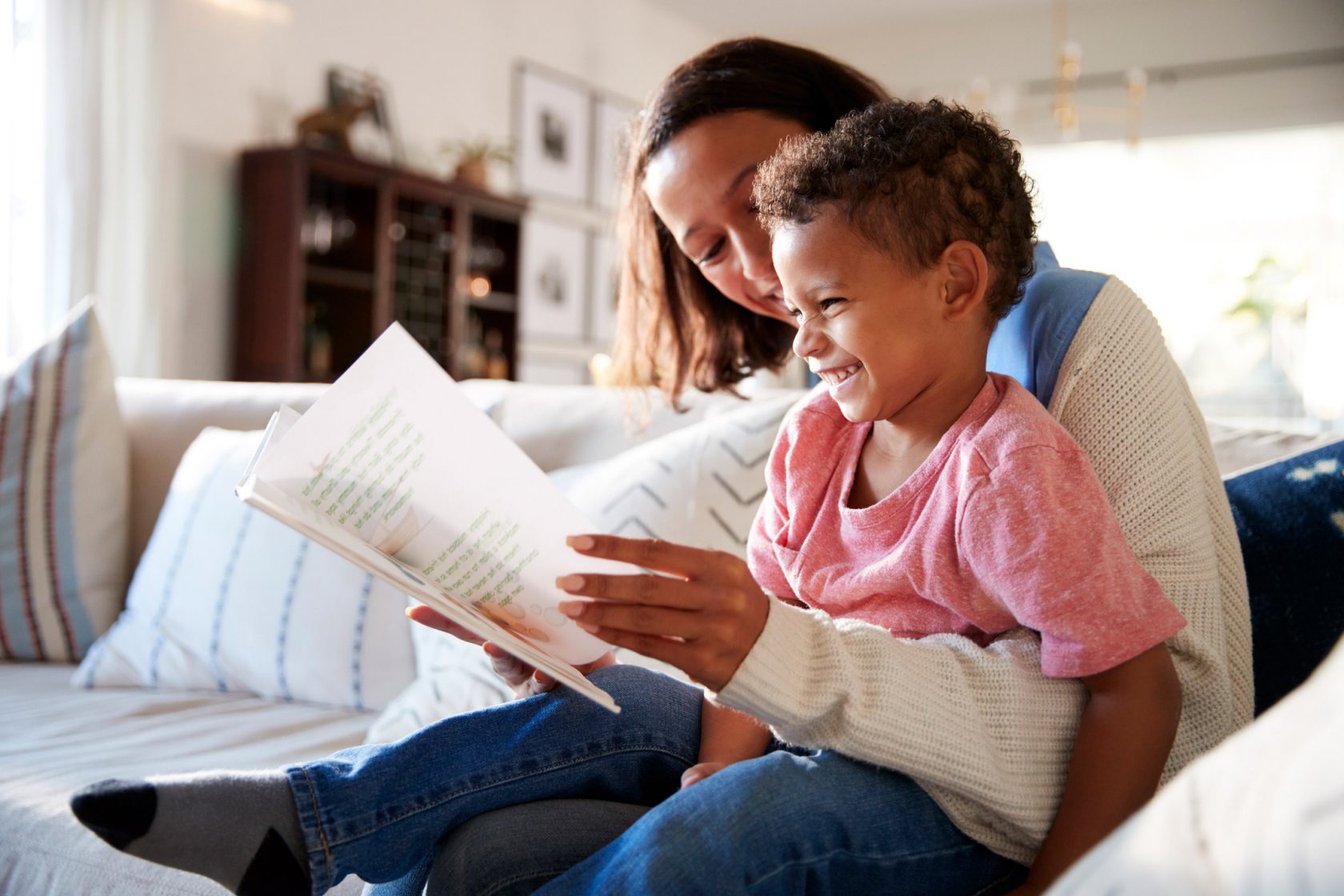 There is no doubt that parents play a critical role in the upbringing and future of their children. It is up to parents to provide a solid foundation for their children to build upon, which will help them succeed in life. In this blog post, we will discuss some tips on how to build a…
Read More
Recent Comments
No comments to show.